Choir in school
From FSSMF: Johanna Frimodig, Henrik Lillhannus. DUNK: Hanna Kronqvist. Project Coordinator: Mia Makaroff.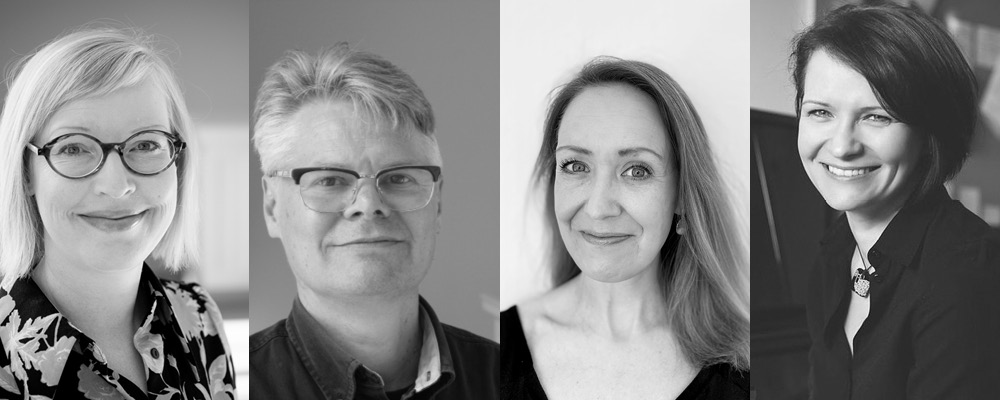 Choir in the school - school choir clubs offer guidance and financial support for choir leaders, a common repertoire, an exercise app for vocal learning and joint choir experiences with the long-term goal that all schools should have at least one choir. An earlier stage of the project has recieved financing from Svenska kulturfonden.
---
Lighting stars, all stars
From Positive Solutions: Christine Suvanto, Anna Nordström, Tom Suvanto, Anne Liljestrand and Nina Wendelin. From Larso municipality: Matts Pettersson.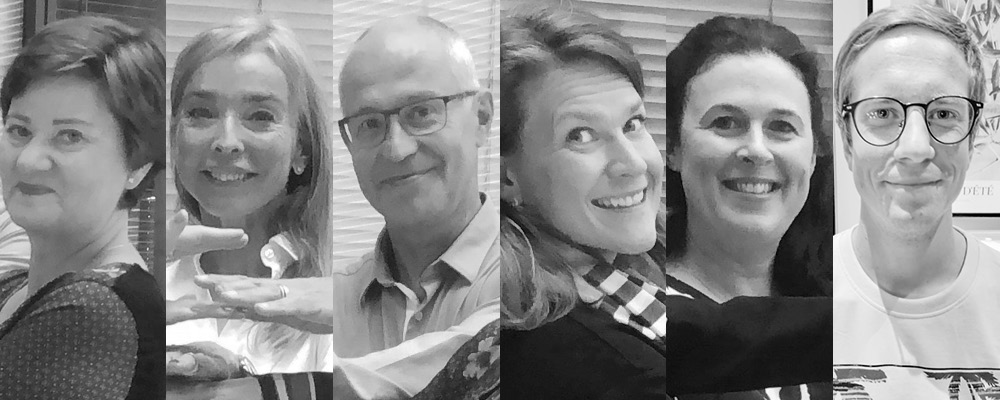 The team wants to introduce and implement a coaching approach in the school, were students, school staff and parents collaborate without borders for equality, well-being, inclusion and security by utilising the inner potential of everyone, with modern and flexible tools of professional coaching.
---
Read and write with the digital tools in your pocket
Datero rf: Sonja Haga-Erickson, Susanne Öst.
Vaasa University: Juho-Pekka Mäkipää, Christer Blomqvist.
Kukunori: Markus Raivio.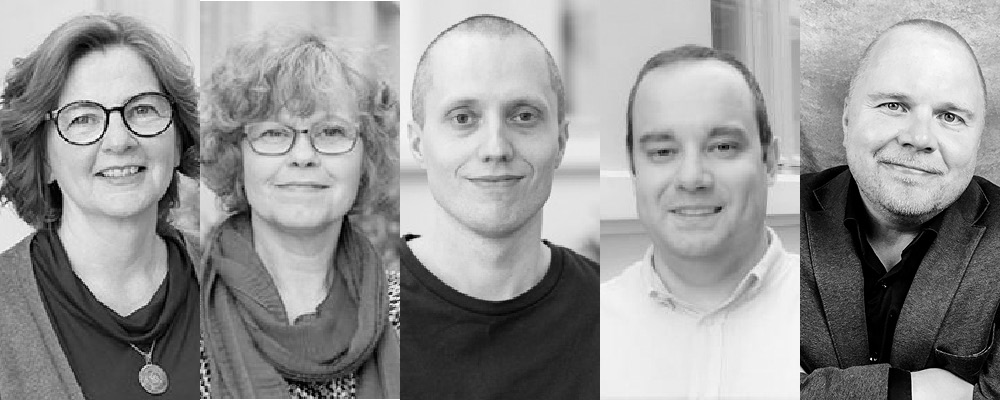 The team works towards a system which at an early stage helps families and the school to recognize hereditary reading and writing difficulties, and with a low threshold implements the digital compensatory tools that help the student in knowledge acquisition.
---
Future hope
From University of Helsinki: Mirjam Kalland, Erika Löfström, Jan-Erik Mansikka and Lina Lindström.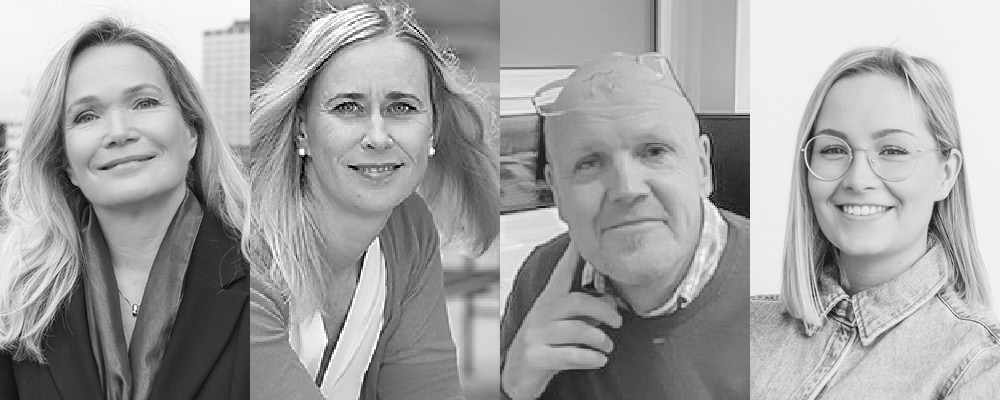 The team wants to implement a new kind of participation pedagogy based on transformative hope for early childhood pedagogy, preschool and primary school. The system stresses the importance of supporting children's and teachers' reflective dialogues and a sense of hope for the future.
---
Peer & Bear
From Moilo: Suzan Aledin, Petra Holm. From Zaibatsu: Jussi Ultima, Herkko Pirskanen, Lari Kemiläinen. From Helsinki University: Anna Slotte.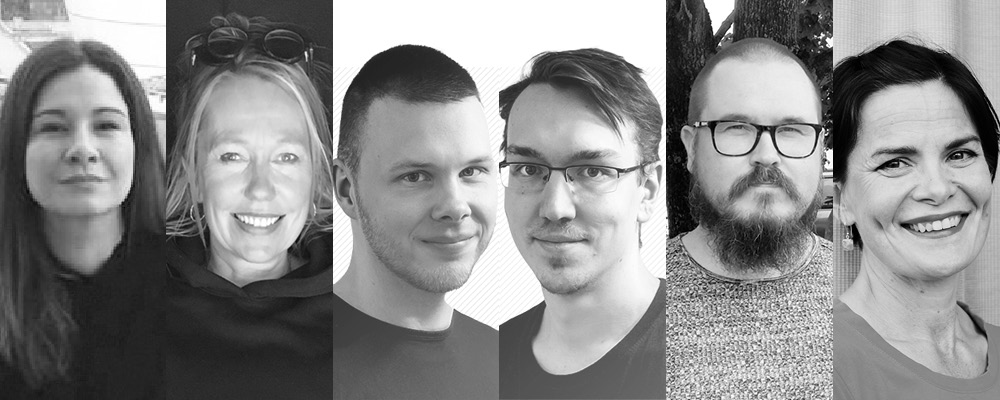 The team is working on a didactic tool for the teacher to use in distance education to stimulate students activity and motivation, and the students sense of community. The tool also lets the teacher easily review the individual student and the joint activities of the whole class, and to give feedback on the progress.
---
Sisu begins where perseverance and grit end
Johanna Berlin, Linnea Lindgård, Johanna Pekkanen, Sofia Finnilä, Ia Adlercreutz, KemalAhson, Hani Hämäläinen and Taru Vainikainen – all involved in different forms of pedagogy activities.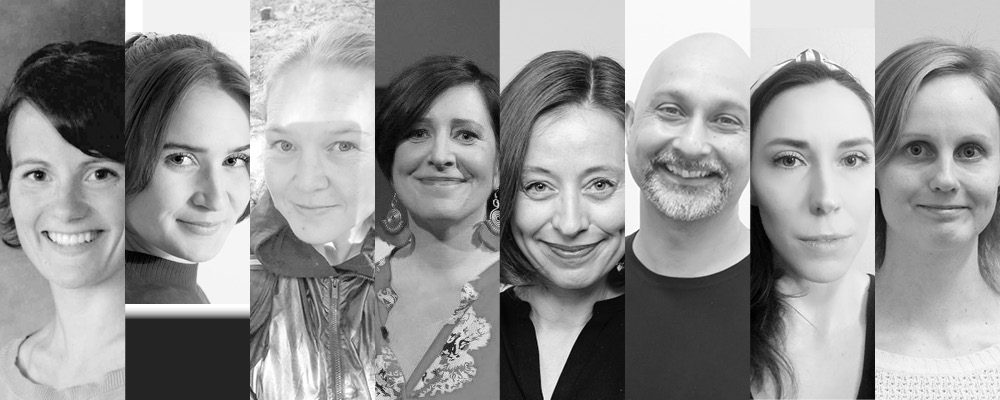 The team wants to use outdoor education and nature environments as an arena for strengthening the students physical, mental and psychosocial health, and to strengthen creativity, dialogue and perseverance through using – among other things – drama pedagogy.